CHECK OUT WHAT'S ON AT THE NIGHTINGALE
There's always something happening at The Nightingale – every week, you'll find exciting events and outstanding offers at your local!
Check what's currently on below, or head over to our Facebook page to keep up to date on all our latest news & offers!
Out of the way, breakfast – LUNCH is the most important meal of the day, especially when you can enjoy a sandwich, chips and a drink from just £7.99!
Our lunch club meal deal is available every weekday from 12pm-3pm – take your pick of any sandwich, plus chips and a soft drink for less than £8 – or upgrade to a pint of beer or cider, or a glass of wine, for £9.99!
We wouldn't hang about on Sundays, book your table in advance to guarantee your delicious roast dinner.
All of our roasts are served with roast potatoes, seasonal vegetables, Yorkshire pudding & gravy.
Our menu features vegan, vegetarian and GF alternatives so there is something for everyone.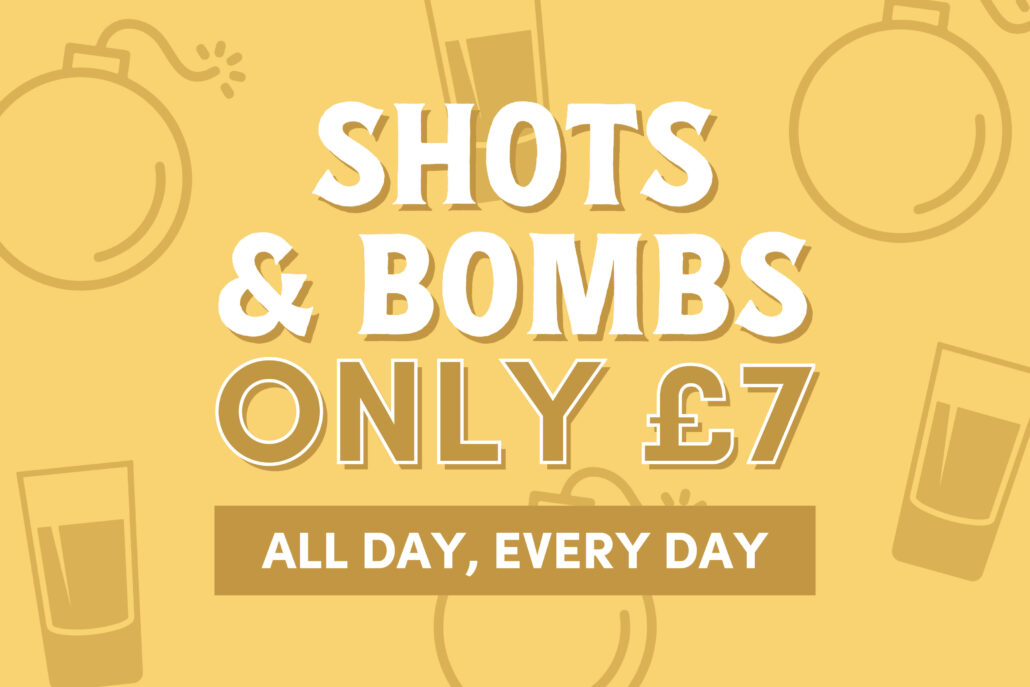 Go big with our shots & bombs deals – 5 sourz, 3 shots or 2 bombs for just £7 all day every day. 
See drinks menu for all the flavours and combinations available.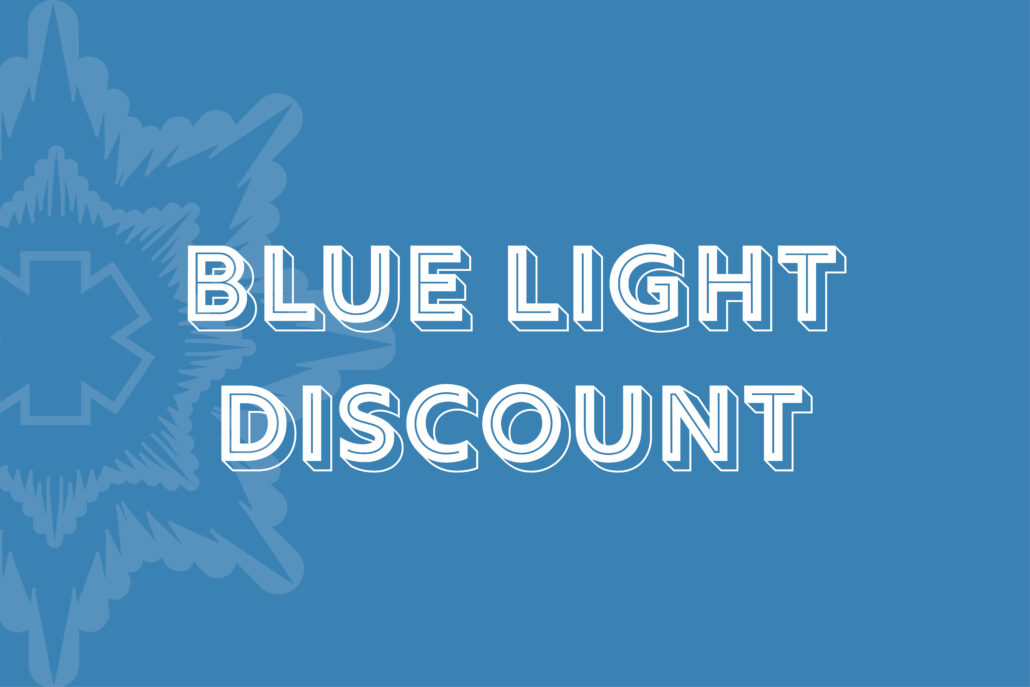 As a thank you to our emergency services, NHS, social care sector and armed forces we are proud members of the Blue Light Discount card. 
This entitles the cardholder to 20% off food, every day of the week. 
To claim your 20% off food you just need to show your discount card at the point of purchase or upon receipt of the bill.
Watch live football at The nightingale
The Football season is over. There is still plenty of sport to watch over the summer. Follow us on Social Media to keep up to date with the latest Sports action at The Nightingale, Bicester.